Originally published at Tumble Dailies. Please leave any comments there.
Owned my SE K800i for over 18 months already and it's starting to give some silly problems that I can only attribute to program bugs. Example, when I want to delete a message, instead of showing "Delete Message?", some funny code like "F4:F6″ would appear instead. This funny code also appears severally times when I try to utilise some function like "send" or "move". And occasionally, the phone might shut down on its own, as though it's on strike! Duh.
Seems like it is possibly time to change phone. So, I started surfing around for new SE phone (I'm such a fan of SE I don't see myself switching brands). And I stumbled on two phones that caught my eye: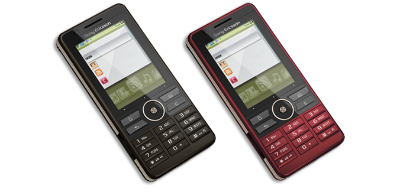 SE G900
versus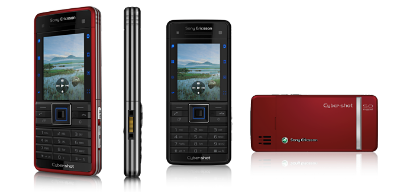 SE C902 (not yet released)
Not sure which I should settle for. I will possibly wait for another couple of months before I actually buy, so am now looking around for reviews on the phones.
Anyone has used / owns the SE G900 or its sibling G700 or has read reviews on these phones? Personal reviews would be much appreciated.